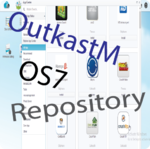 Module is available for:

x64_OS7 - 

last version 1.0.0.5
Download
Dependency:
FaJoCron
 > 1.02.01 for schedule automatic update
About:
This module will add icons for my developed modules.
Also will inform you when there are updates for these modules. The updates have to be installed manually and not using the "Update" button
My modules should be always installed manually

Do not press the Update button when is available, this will just remove your existing version
My modules should include OutkastM at Developer name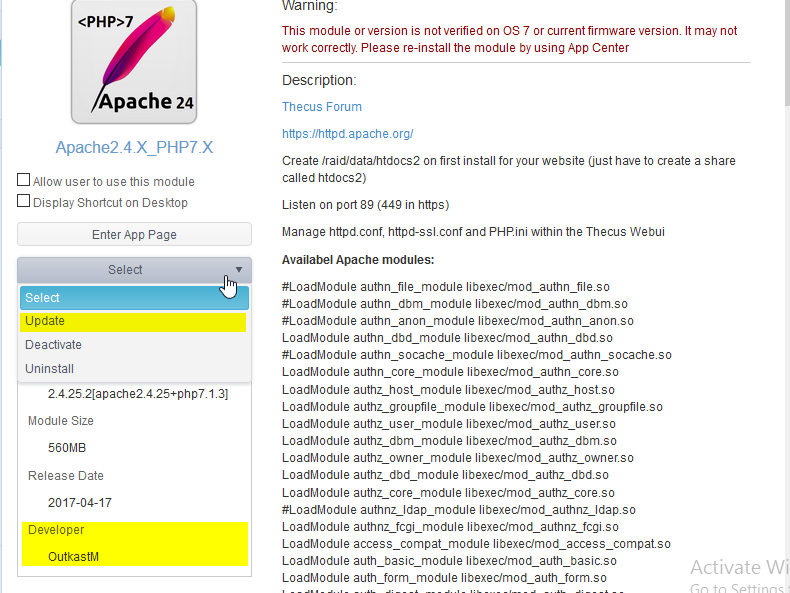 If you perform an Update Module List within "Manual Install" menu for Thecus Repository in App Center, this repository should be updated also with manual update. Otherwise, the modules from my repository will be available again after the next auto-update (if was scheduled) as the synchronization with Thecus server will remove description for 3rd party modules.