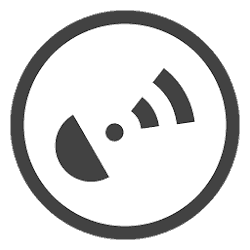 Module is available for:
x64_OS5/OS7 -
last version - 4.5.0.0
x86_OS5/OS6 -
last version - 4.5.0.0
ppc_OS6 -
last version - 3.14.0.0
Download:
"You have not unlocked the download links. Read here to check how you can unlock them."
Dependencies:
OracleJRE8
> 1.02.00
user: admin
pass: admin
Thecus Forum
About :
https://www.traccar.org
Traccar Server
Traccar is an open source GPS tracking system for hardware and software GPS trackers. Server supports more than 110 different communication protocols from popular vendors. Traccar includes web console with real-time map view, reports, commands and various alerts notifications.
Traccar Client
Traccar Client is an app that allows you to use your mobile device as a GPS tracker. It reports location to your own or hosted server with selected time intervals. Traccar Client is available for both Android and iOS platforms.
DOWNLOAD